The 400G OSFP transceivers are new series ,and OSFP package can get more bigger size then QSFP ,good heat dissipation performance . They are used for high heat dissipation conditions .
400G OSFP transceivers adopt 8x50G architecture with 400G bits/s data rate . They are compliant with the IEEE 802.3bs and OSFP MSA, which are used for the applications for 400G Ethernet, Data Centers and Cloud Networks.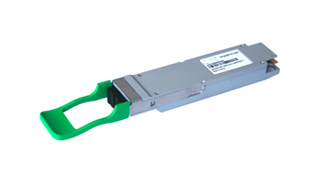 400G OSFP transceivers have Multimode SR8 and Singlemode LR8 version , the transmission distance is : SR8 100meter , LR8 2-10km .